Grow your sales with top-notch
SEO that won't break the bank!
Grow Big or Go Home!
" Rankstar's SEO services boosted my law firm's online presence. Highly recommend their professional SEO services and link building strategies! "
Alex F. ⭐⭐⭐⭐⭐ Lawyer - USA
" Thanks to Rankstar's SEO campaign, our company's organic traffic has significantly increased. Their SEO audits and link building strategies are top-notch! "
Emily C. ⭐⭐⭐⭐⭐ Marketing Manager - Australia
" The SEO consultants of Rankstar expanded my small business's reach, their keyword research & local SEO tactics improved our online presence globally! "
Alex T. ⭐⭐⭐⭐⭐ Small Business Owner - Finland
" Rankstar's ORM consultants cleaned up my online reputation in the search results and improved my website's conversions with their CRO services. "
Maria G. ⭐⭐⭐⭐⭐ CEO in the Fashion Industry - Spain
" The local ranking strategies implemented by SEO services Rankstar boosted my restaurant's online visibility and attracted more customers and reservations! "
Sophie D. ⭐⭐⭐⭐⭐ Restaurant Owner - France
" The professional link-building services offered by Rankstar boosted my online store's rankings and sales. Highly recommend their SEO expertise! "
Ryan S. ⭐⭐⭐⭐⭐ E-commerce Entrepreneur - Singapore
" The international search engine optimization campaign generated more leads and sales in less than 4 months! Highly recommend this SEO company "
George M. ⭐⭐⭐⭐⭐ CEO of a Tech Company - Bulgaria


We place your website in front of your dream customers
Get in front of prospects who are already searching for what you sell.

When was the last time you clicked past page 1 on Google?
Like most, you probably stop at the top 5 results.
Without SEO, you miss big sales and lead opportunities.
That's where our team of SEO Jedi comes in to grow your rankings and sales.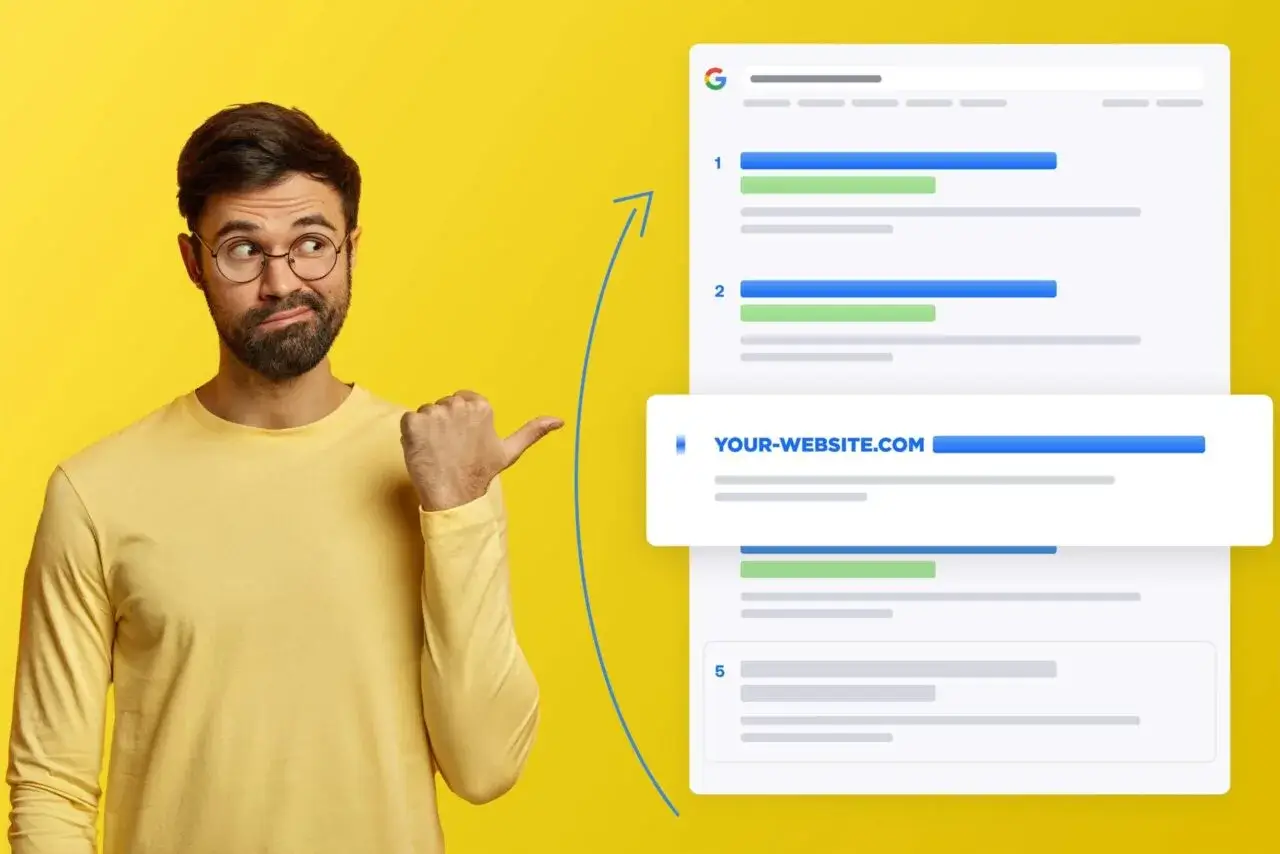 Our expertise
Rankstar delivers custom strategies to boost your traffic and lower acquisition costs.
Our passionate SEO consultants tailor plans to your industry and goals, relying on data to optimize performance.
Because every client is unique, we adjust our approach based on your specific goals.
Discover our customer
success stories
Since 2018, we've helped over 300 companies with their digital acquisition strategies. Whatever the issues you face, we have the solutions you need.
Meet our executive team
What makes Rankstar stand out is our unique company culture, which is fundamental to our success. We value rigor, trust, ambition, and authenticity.
An international SEO agency
Rankstar is a group of 4 agencies on an international scale.
4

Countries

We are present in the US, France, Vietnam, Bulgaria.

300

Clients

From start-ups to major groups accros every industy.

30

Consultants

Our team is genuinely passionate about SEO and acquisition stategies.

6

Languages

Our in-house teams speak 6 languages, allowing us to cover every continent.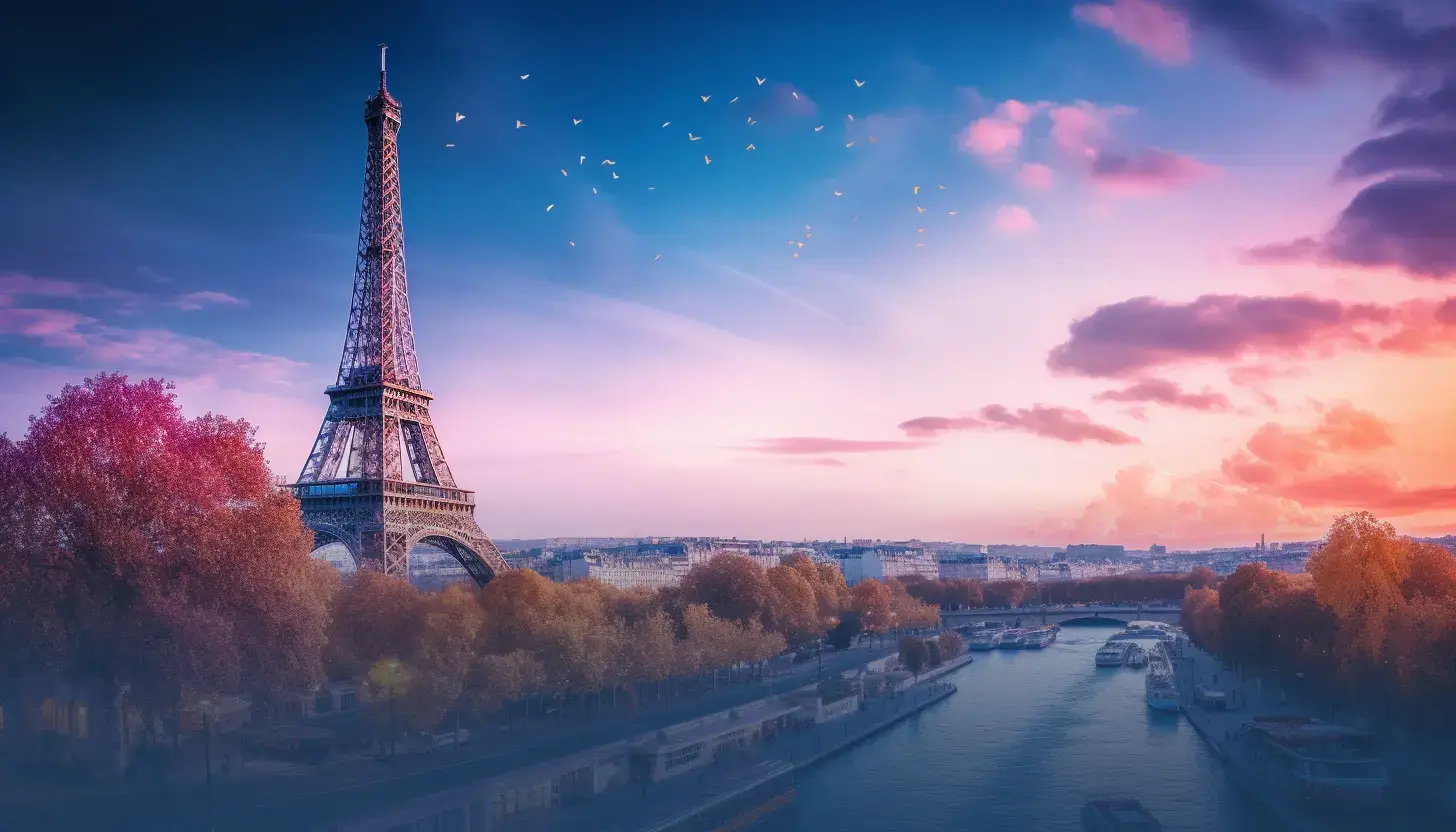 Paris
68 Blvd de Courcelles, 75017 Paris, France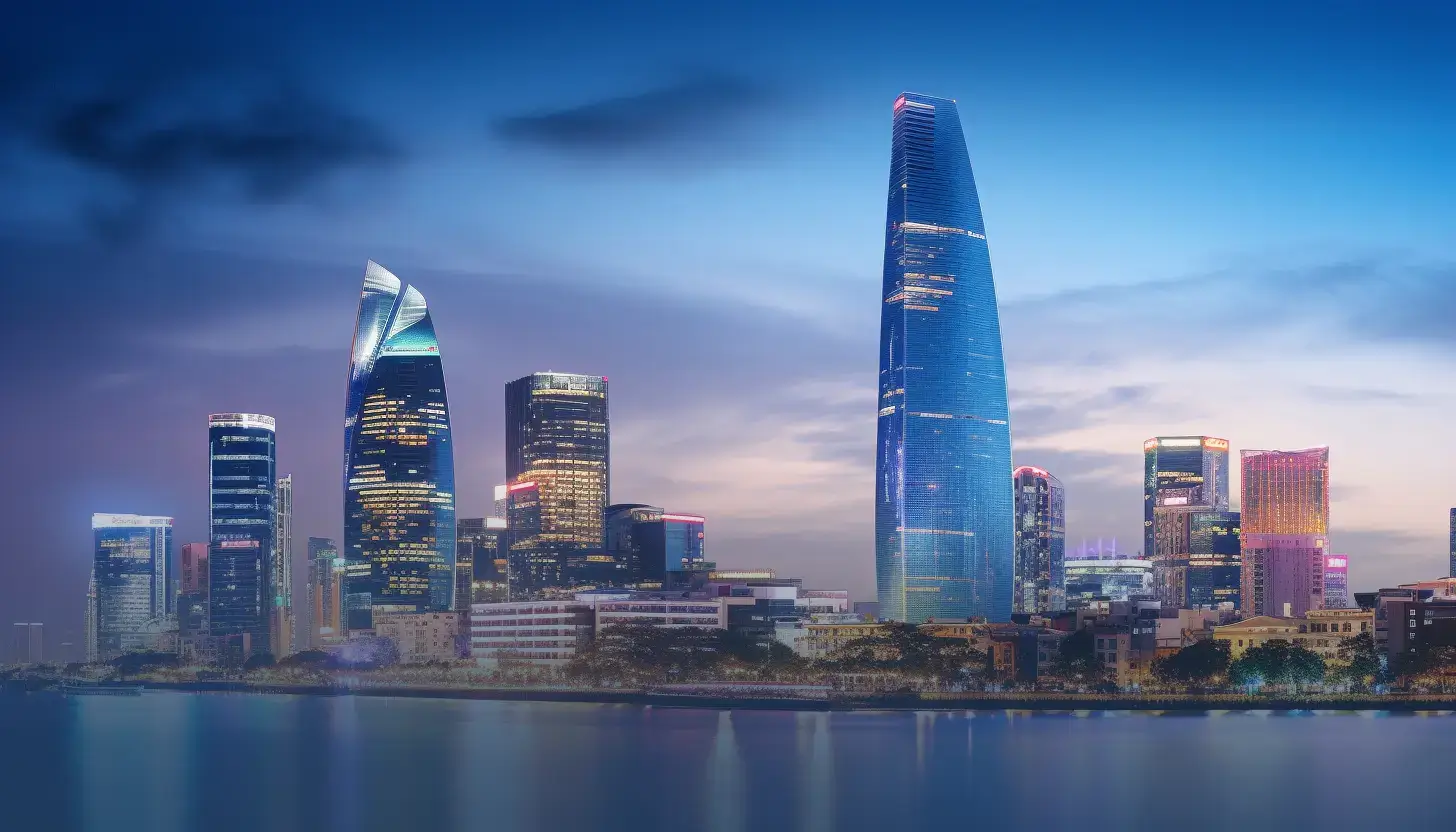 Ho Chi Minh City
37 Le Quoc Hung street, District 4, Ho Chi Minh City, Vietnam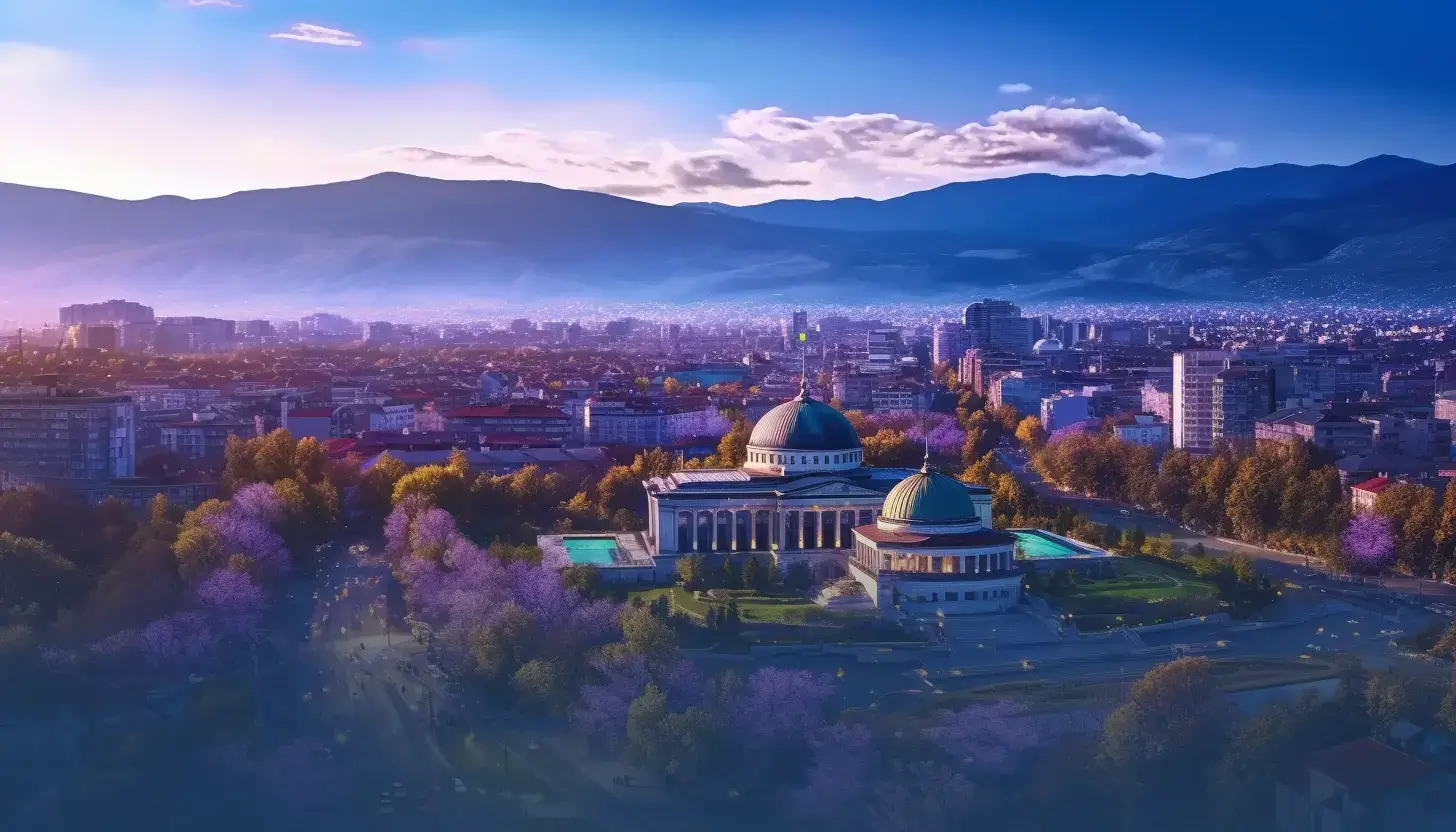 Sofia
53-55 Gen Totleben Bd, 1606 Sofia, Bulgaria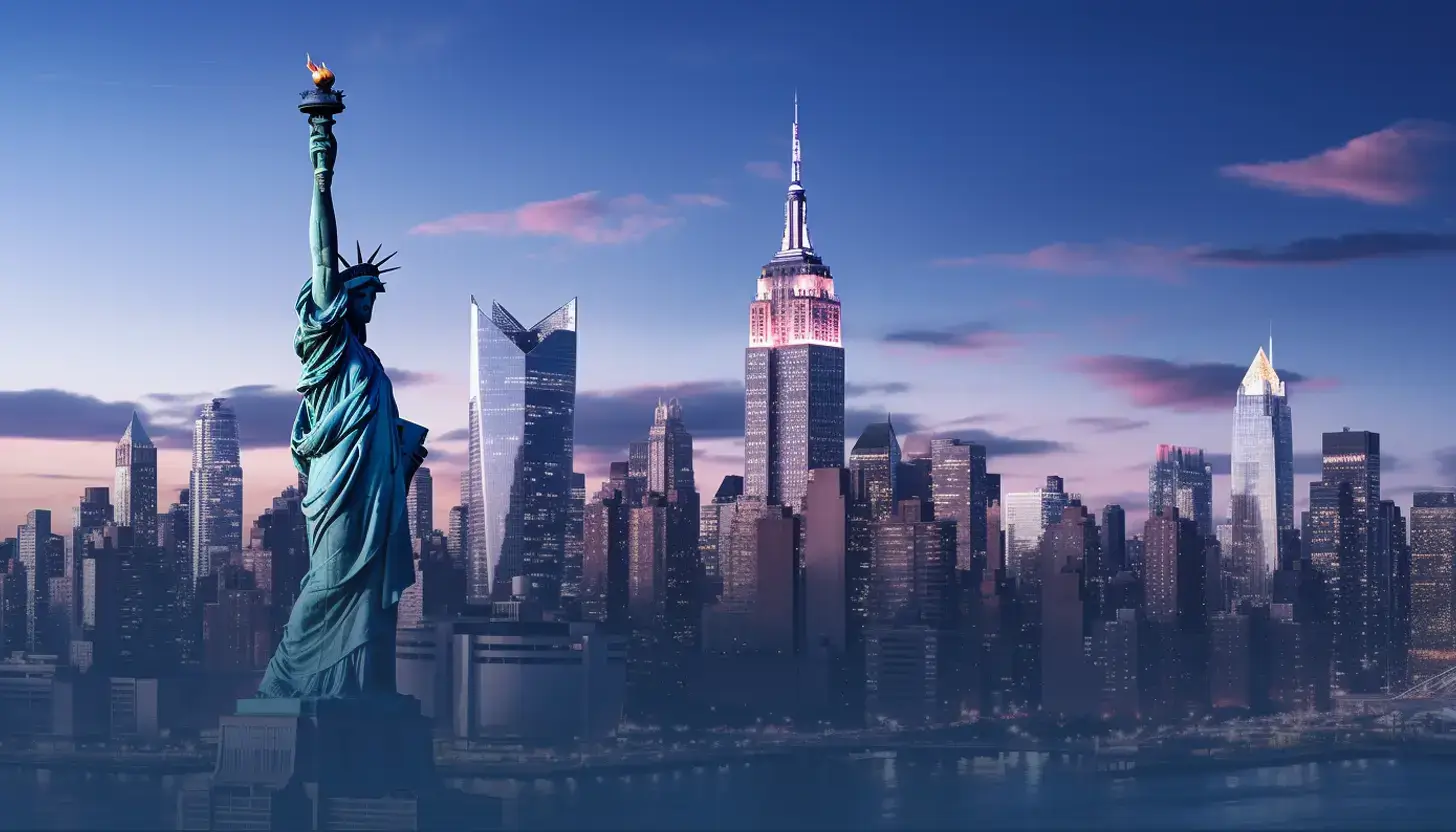 New York
22 Wall St, New York, NY 10005, United States
How to start working with us ?
Let's talk about your growth