All our Food & Beverage-related content: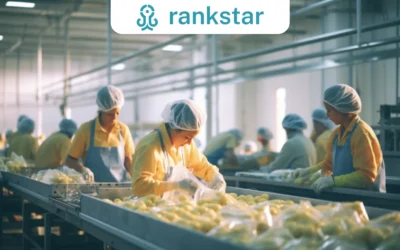 In today's highly competitive food and beverage industry, businesses must employ effective digital...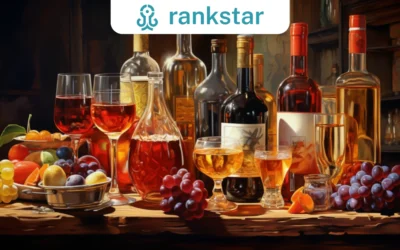 As a wine, beer, or spirits producer, you know that standing out in the crowded beverage industry...
Our expertise
Rankstar delivers custom strategies to boost your traffic and lower acquisition costs.
Our passionate SEO consultants tailor plans to your industry and goals, relying on data to optimize performance.
Because every client is unique, we adjust our approach based on your specific goals.
Discover our customer
success stories
Since 2018, we've helped over 300 companies with their digital acquisition strategies. Whatever the issues you face, we have the solutions you need.
Meet our executive team
What makes Rankstar stand out is our unique company culture, which is fundamental to our success. We value rigor, trust, ambition, and authenticity.
An international SEO agency
Rankstar is a group of 4 agencies on an international scale.
4

Countries

We are present in the US, France, Vietnam, Bulgaria.

300

Clients

From start-ups to major groups accros every industy.

30

Consultants

Our team is genuinely passionate about SEO and acquisition stategies.

6

Languages

Our in-house teams speak 6 languages, allowing us to cover every continent.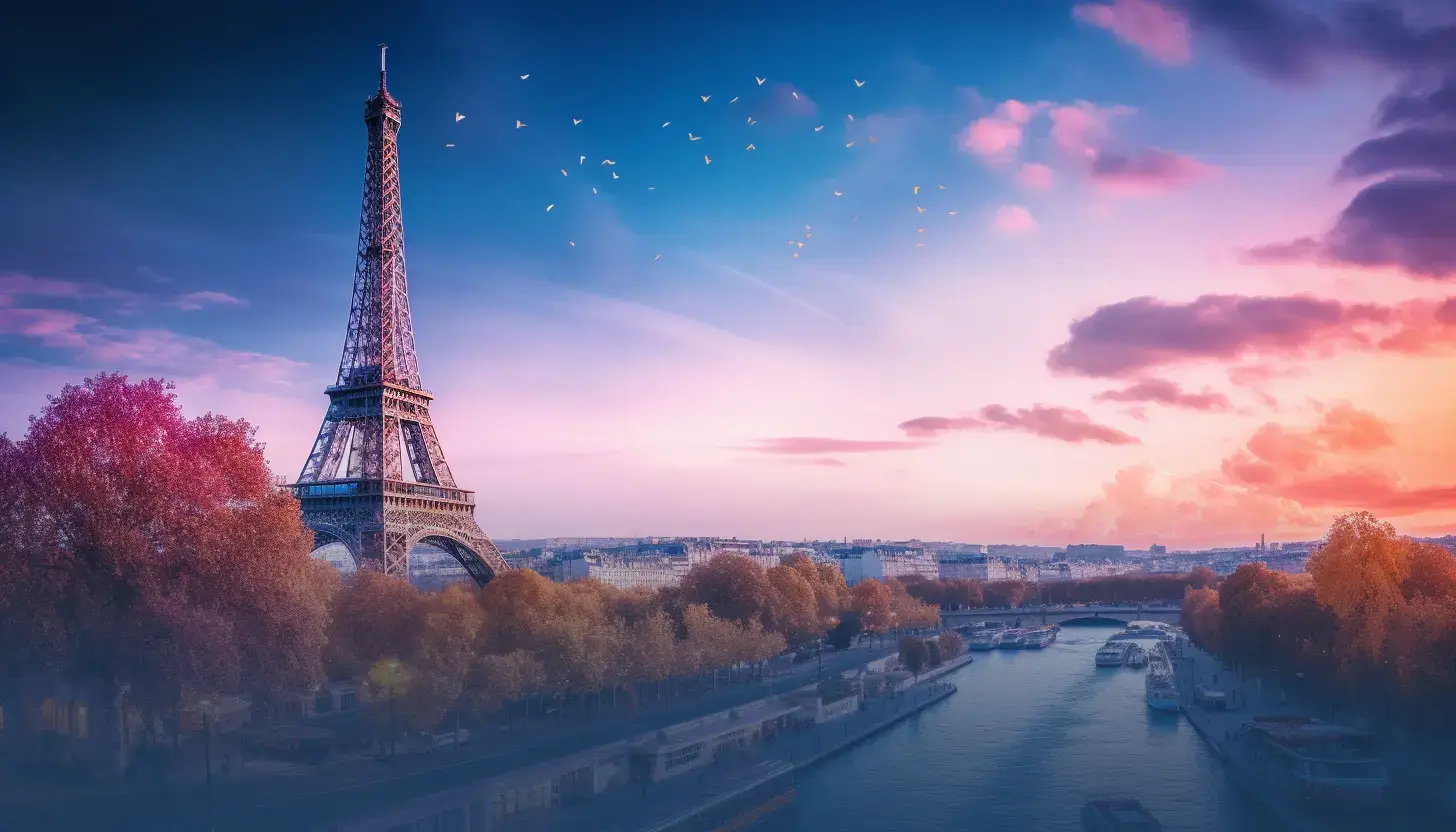 Paris
68 Blvd de Courcelles, 75017 Paris, France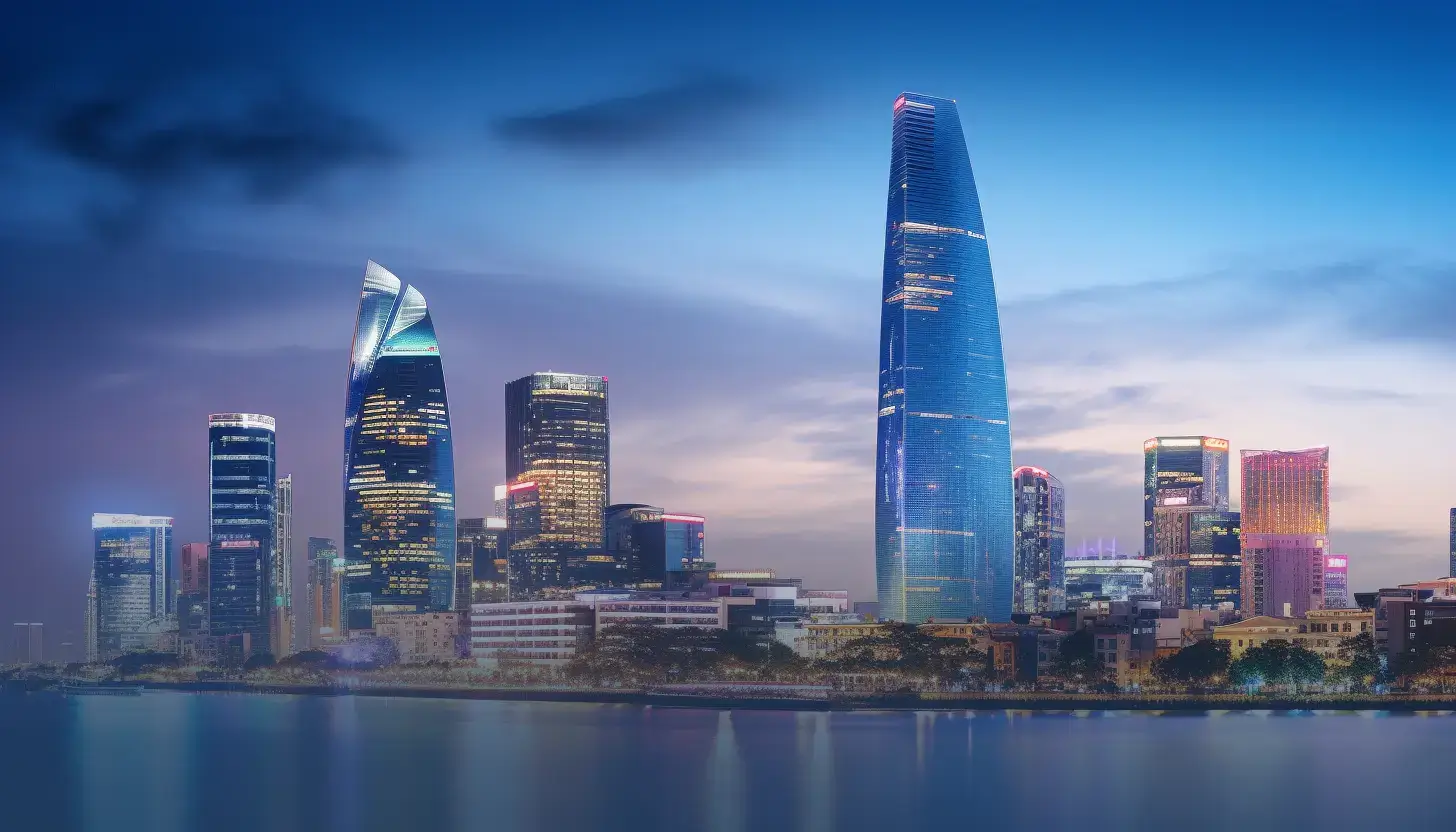 Ho Chi Minh City
37 Le Quoc Hung street, District 4, Ho Chi Minh City, Vietnam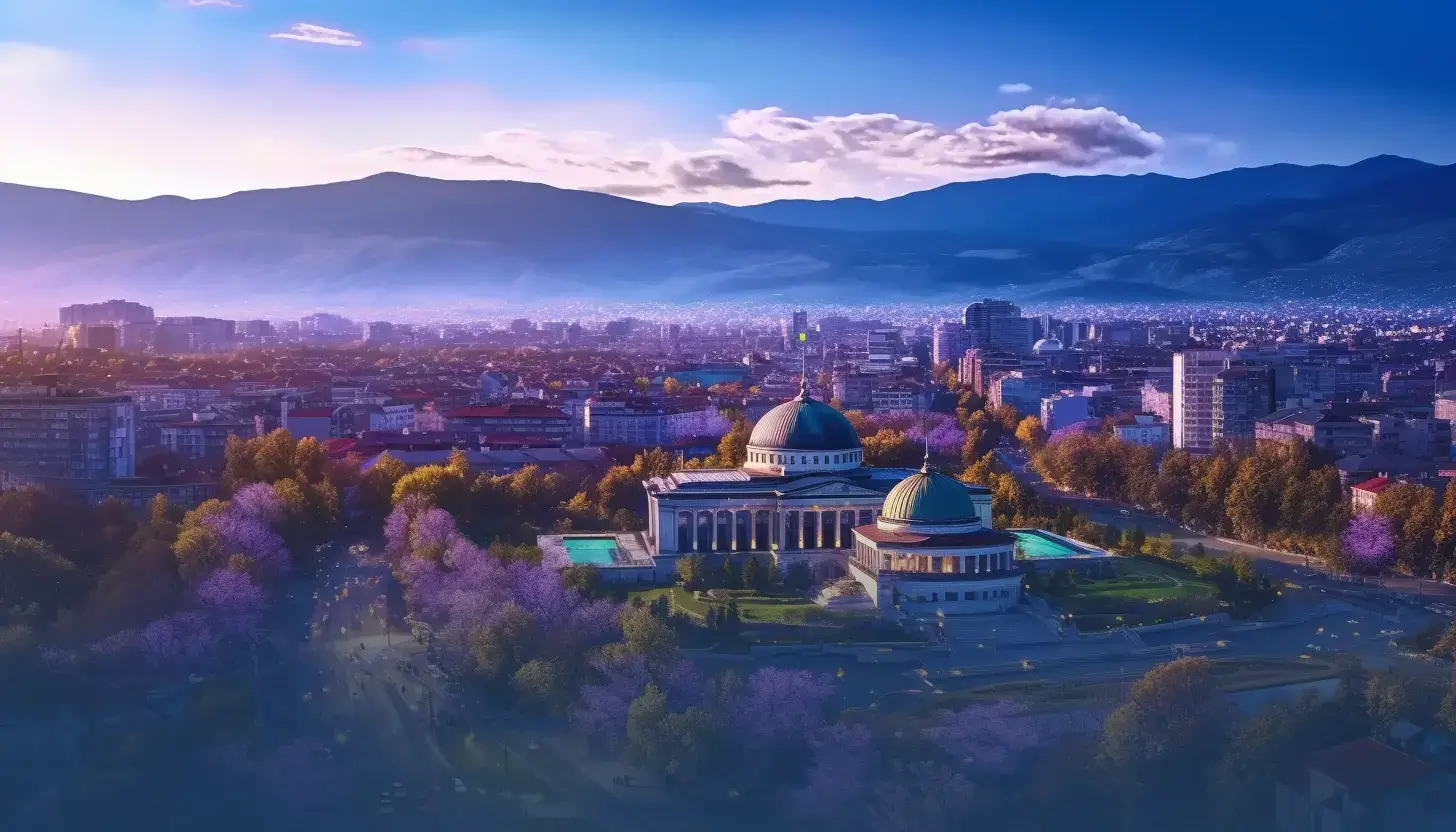 Sofia
53-55 Gen Totleben Bd, 1606 Sofia, Bulgaria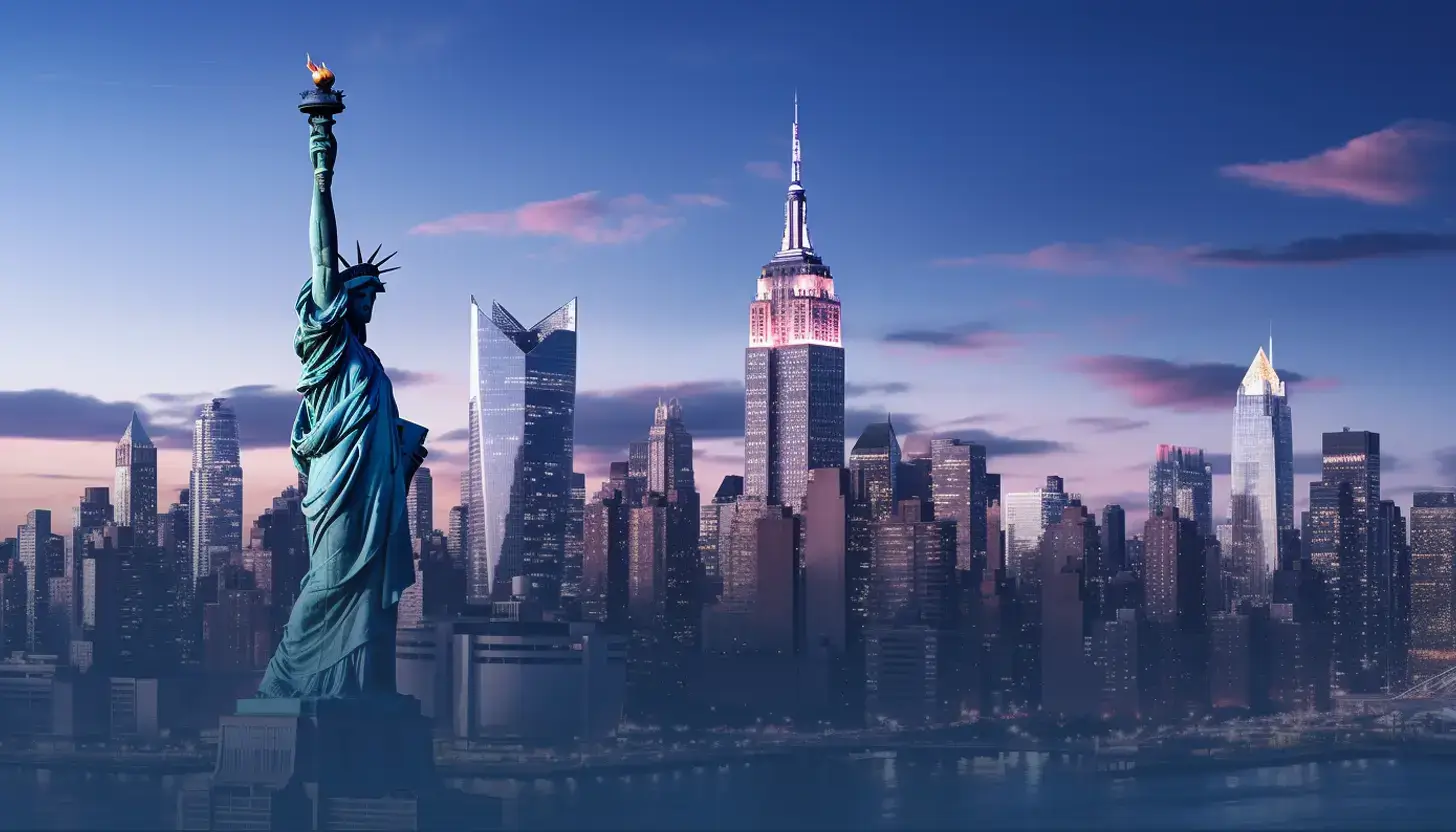 New York
22 Wall St, New York, NY 10005, United States
How to start working with us ?
Let's talk about your growth